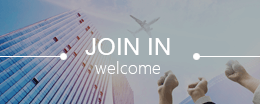 Contact US
Hotline
400-6688-260
+86 0551-63697301
Address
2F-AB,Building 5, Ming Zhu Industrial Park,106 Chuang Xin Avenue, High-tech Zone,Hefei,Anhui,China
Medical series
Alcohol Wet Wipes 50pcs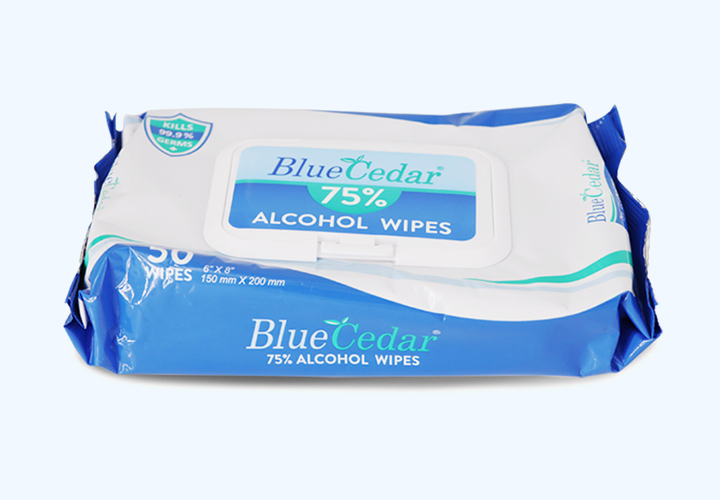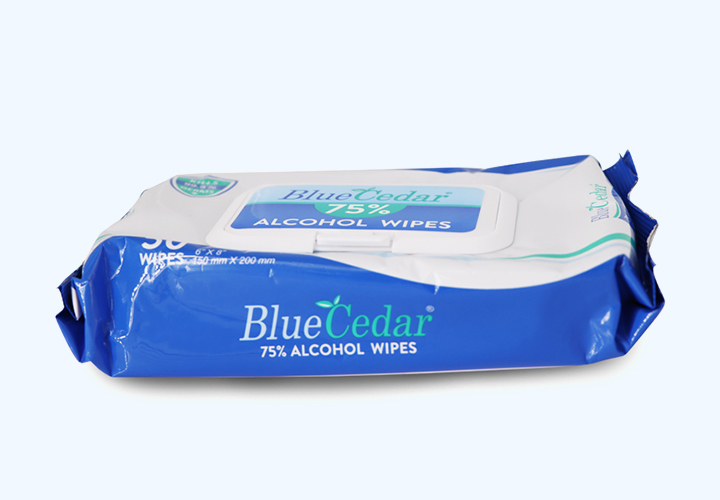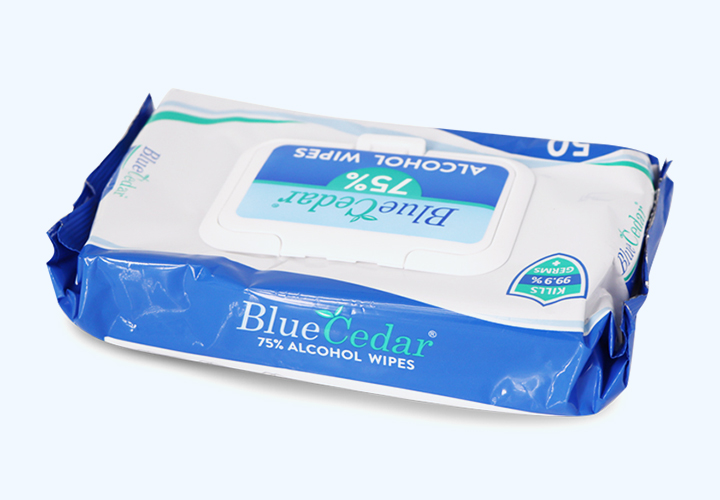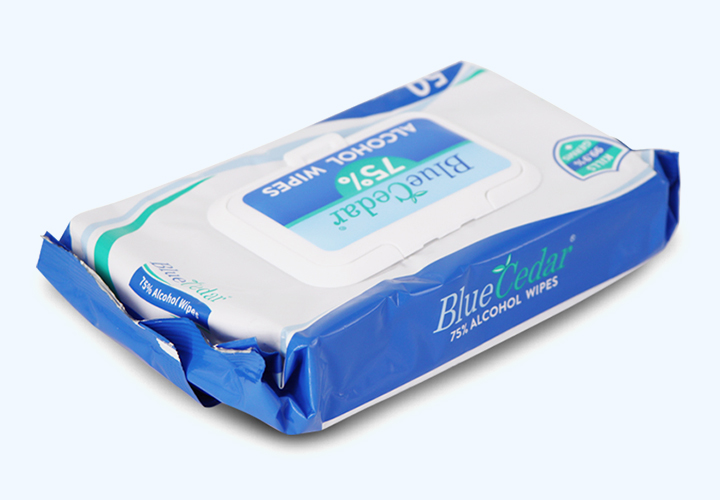 Active Ingredient:
Ethanol Alcohol 75±5%(v/v)
Purpose:
Antiseptic
Uses:
Alcohol wipes to help reduce bacteria on the skin that could disease.
Directions:
1.Wet hands throughly with product and allow to dry
2.Children under 6 years old should be supervised when using this product.
Warnings:
1.Flammable.Keep away from fire or flame
2.Avoid uses on eyes,wounds,and other sensitive parts
3.In case of accidental contact with eyes,please rinse eyes throughly with water
4.Insoluble product.Dispose responsibly.
5.For external use only
Other information:
1.keep out of reach of children;
2.Store in a cool and dry place.